Etihad Airways has officially opened a new state-of-the-art Crew Briefing Centre (CBC) located at Etihad's hub in Abu Dhabi, capital of the United Arab Emirates. The CBC utilises an automated resource scheduling and tracking management system developed by CTI.
The purpose-built crew terminal, the first built by the airline, is the most advanced of its kind in the region, and is fitted with leading-edge baggage handling systems, electronic check-in kiosks, security and customs scanning equipment and E-gate facilities for immigration control. Digital signage controlled by CTI's software is deployed throughout the centre, showing constantly updated information about flight departures, briefings, and bus gates.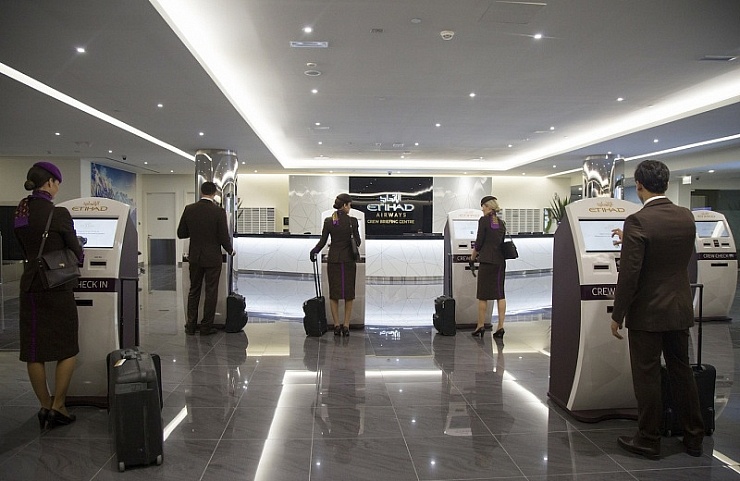 CTI's user-friendly technology allows Etihad's 2,250 flight and 5,800 cabin crew quick and convenient check-in and briefing processes prior to their flights. Operating crews will be provided with real-time flight information such as flight plans, weather reports, destination information and passenger data during their briefings.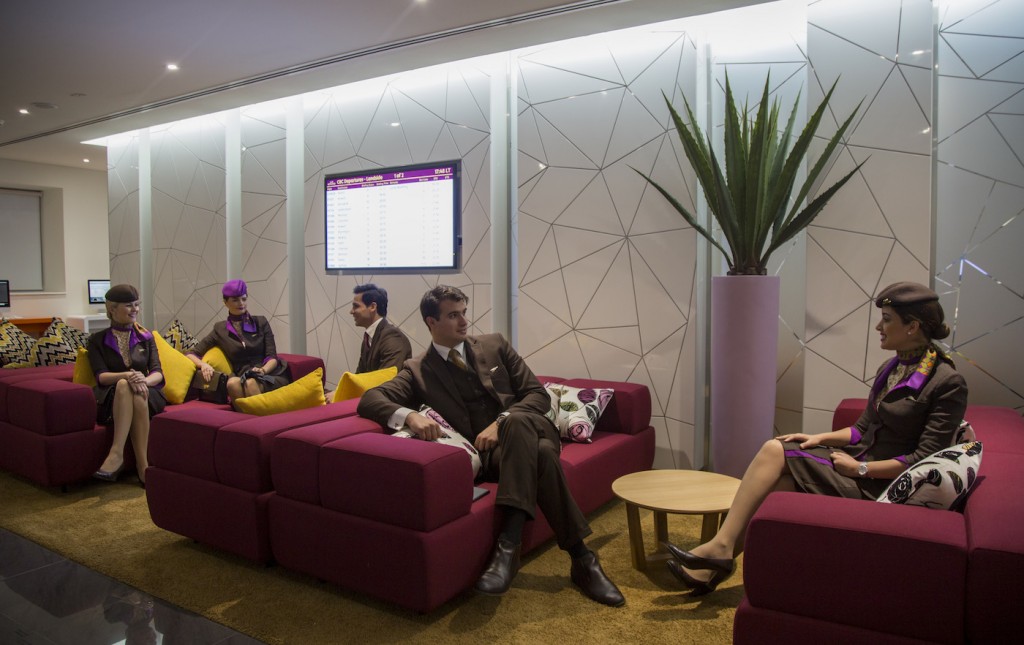 The physical resources within the facility, such as briefing rooms and bus gates, are allocated by CTI's optimiser to fully utilize each one, and reallocate them optimally when disruptions occur, such as late flights. This can be tuned to Etihad's preferences by configurable rules.
The terminal features 20 fully-equipped pilot and cabin crew briefing rooms, four of which can be joined to accommodate larger Airbus A380 crews. Digital signage both inside and outside the briefing rooms, are updated by CTI's software. Real-time progress of briefings and bus boarding can be updated via iPads, a world first.
CTI's Vice President John Corry said, "Etihad's Crew Briefing Centre has been a fantastic project for CTI as it has allowed us to show our customer what can be done when technology is built into a facility from the ground up. The CBC will be a valuable investment for Etihad in to the future."