Constraint Technologies International (CTI) exhibited its technology at the Intelligent Transport Systems (ITS) World Congress hosted in Melbourne this week. The ITS World Congress is a world-wide annual event that showcases innovative technology relating to different modes of transport and traffic management.
CTI was one of eighteen companies hand-picked by the government to represent Victoria on the international stage. Delegates from around the world – Korea, China, Singapore to name a few – visited our booth and were impressed with our innovative technology in the airline and rail industries.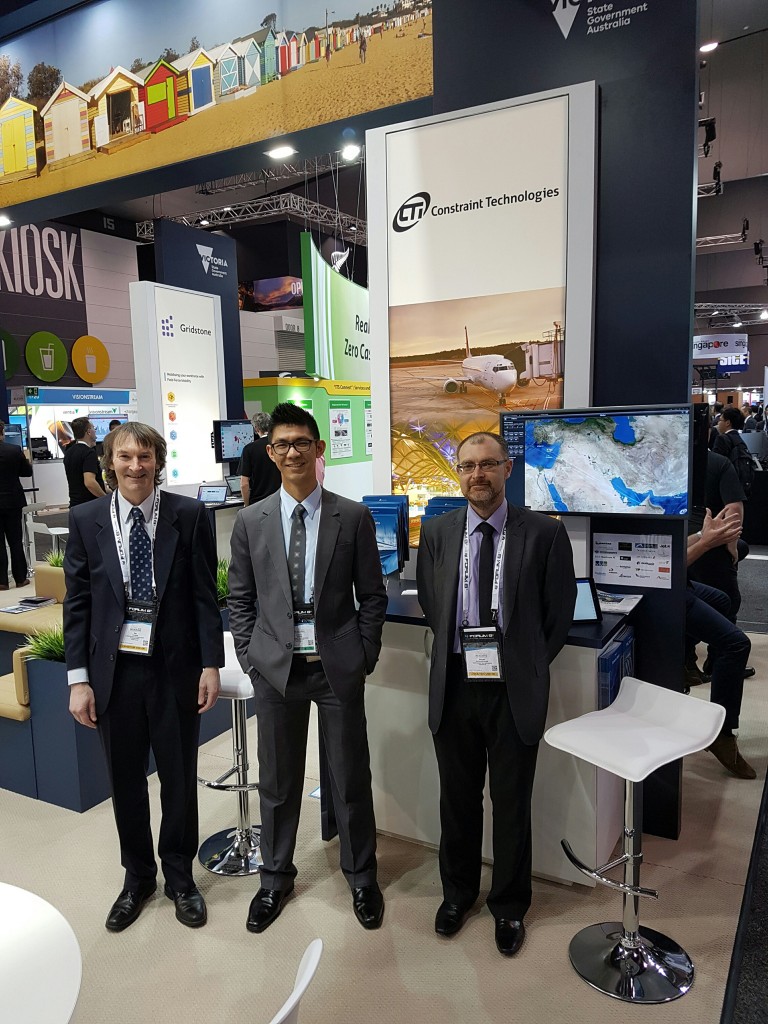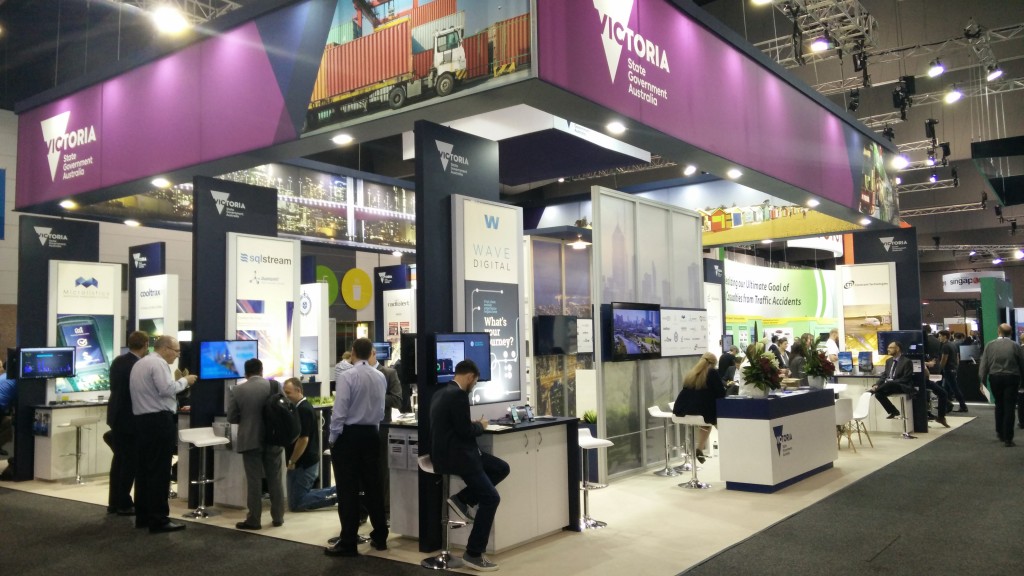 Click here to find out more about the 2016 ITS World Congress.